Welcome to my page! Here's a lil' somethin- somethin about me.
I'm an actor and I live in NYC, making me the 4th generation of my family to call this city home. My favorite things are the skylines, the Highline, seeing in windows, hanging on stoops, all night delis, reading on trains, walking everywhere, and Fort Tilden beach. When I'm not in rehearsal, onstage, or on set, I'm probably engaged with any of the above.
FUN FACTS:
I bounced from coast to coast as a kid and continue the habit as an adult. I take as many trips to as many places as I can manage, adding new destinations every year.
My favorite sports are down-hill skiing and crowd surfing.
My favorite food is leftovers.
I LOVE talking during movies.
I like making lists.
Current Projects
television: BULL on CBS EPISODE 215
Commercial: IBM
Theatre: CAKE
by John Jr. Caswell
directed by Dustin Wills
featuring Constance Shulman
Page73 at Theater for the New City
Voice Over: NYCDOT.com Click here to listen!
Print: Northrop Grumman
Just Missed: THE GOLDEN LOTUS
Broadway Asia
directed by Ed Sylvanus Iskandar
choreographer: Chase Brock
musical director: David Dabbon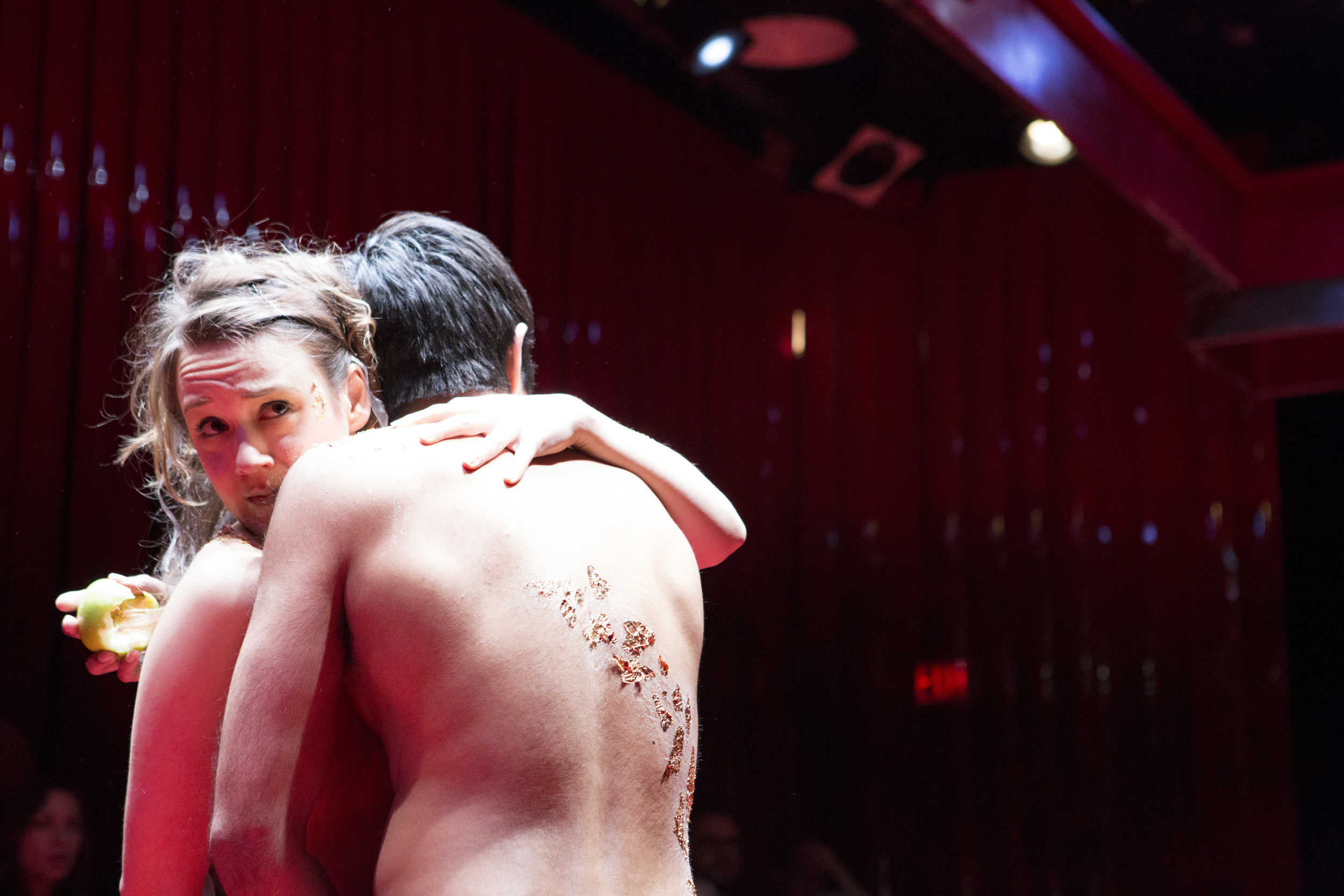 Press
"Ms. Nahodil nicely captures the maddening frustration of sharing a life with someone who is suddenly AWOL even when he's in the room."
Laura Collins-Hughes, The New York Times
"Standing out among these are Alesandra Nahodil who won the audience as a sympathetic Eve then stole the show as a badass Herod"
Theatre is Easy, Joseph Samuel Wright
"One powerful woman"
Times Square Chronicles Suzanna Bowling
"Throughout the sketches were a few standouts: Alesandra Nahodil, for terrific comic moments"
nytheatre.com, Ed Malin
"Alesandra Nahodil's Liz took the role of prime opposition [...] Nahodil was a strong fighter."
Michael Bradley Block, Theater in the Now